Quality, endurance, and efficiency have been in Dynaset philosophy from the beginning. We make our products with high standards and all of them are under constant improvement cycle. In designing hydraulic equipment, mechanical design and functionality are always at the center of engineering. But that's not all. In designing reliable, powerful, and compact products, one needs to always carefully research which materials to use.
In Dynaset, we focus on the material's strength, efficiency, and safety. When dealing with high hydraulic pressures the product must endure great forces and be reliable to fill its work requirements. The products must also be safe to use and durable. On top of this, products need to be efficient so that they provide maximum benefit to the user and at the same time don't load the environment.
This is sometimes a hard puzzle to solve. Our R&D department works constantly to make our products better. One of the latest "puzzles" to be solved has been replacing the chromate surface coating in our products.
Chromate is a widely used surface coating in many machine designs. Its benefits are good gliding characteristics, corrosion resistance, and good durability. It has been used in the industry for a long time, and it became an industry standard for protecting and hardening surfaces.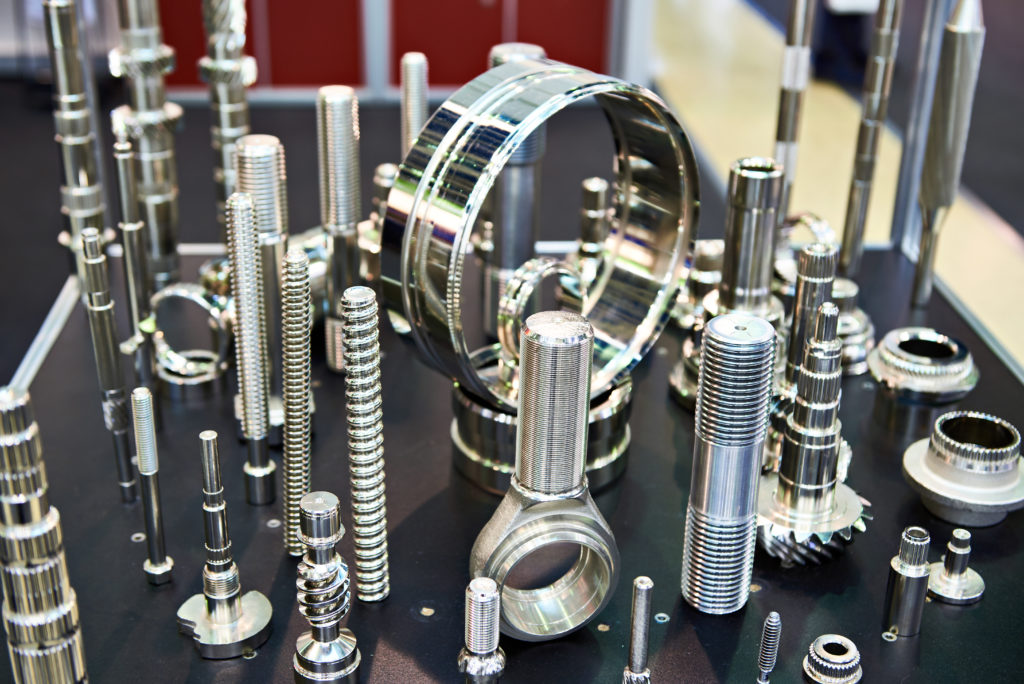 Why is it a problem? The chromate surface won't cause any harm to the user or environment when it is on the product, but the coating process does. Producing coatings that include Cr6+ chrome are carcinogenic and hazardous to health and the environment. Since 2017 making a coating that includes Cr6+, needs a permit, and it is very regulated
New Surface
Dynaset HPW Hydraulic High-Pressure Water pumps' central body deals with high oil pressures. The pump requires hard surfaces to withstand these pressures and also, as we are talking about piston and cylinder elements, it means the friction needs to be as low as possible between them. That's why chromate has been used in the past. Now that it is found to be hazardous to make, Dynaset has decided to change the surface coating in its pump center bodies.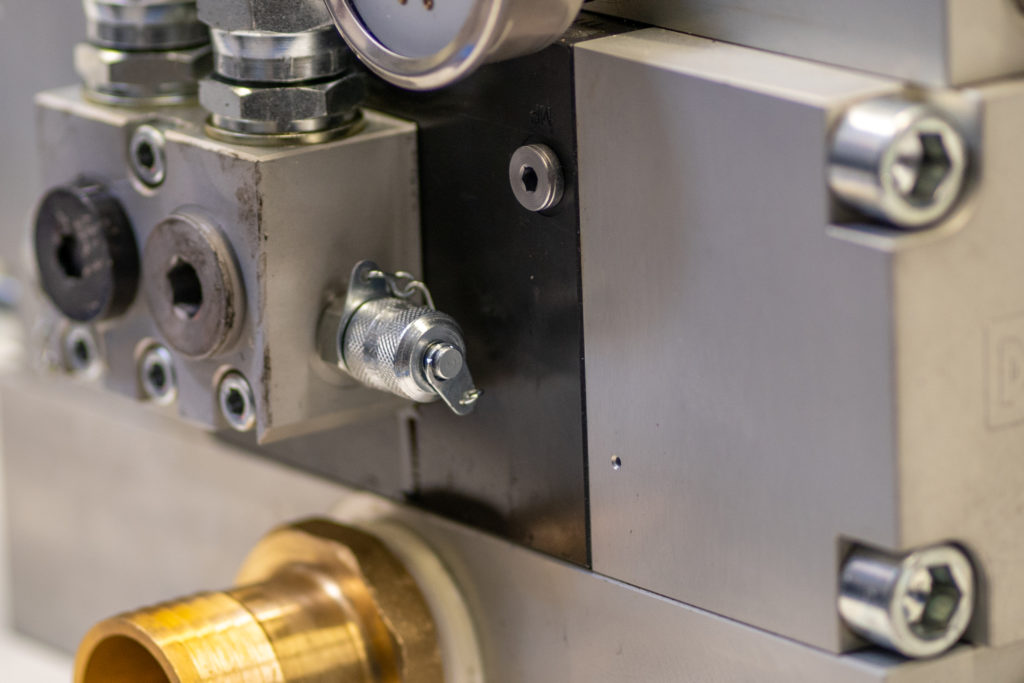 The new Cr6+ free surface coating has been started to use in HPW800, HPW1000, and HPW1600 pump model center bodies. The new coating has good gliding and corrosion resistance properties just like its predecessor, and it is also ard enough to withstand the pressures in the unit. Especially the new surface coating has good gliding properties, which will increase the seals' durability.
The new coating has been tested with our long-term tests, and it has been found to be worthy of Dynaset value. Most importantly, it is safe for everyone in all its life cycles.